Celebrate National Guacamole Day this Sunday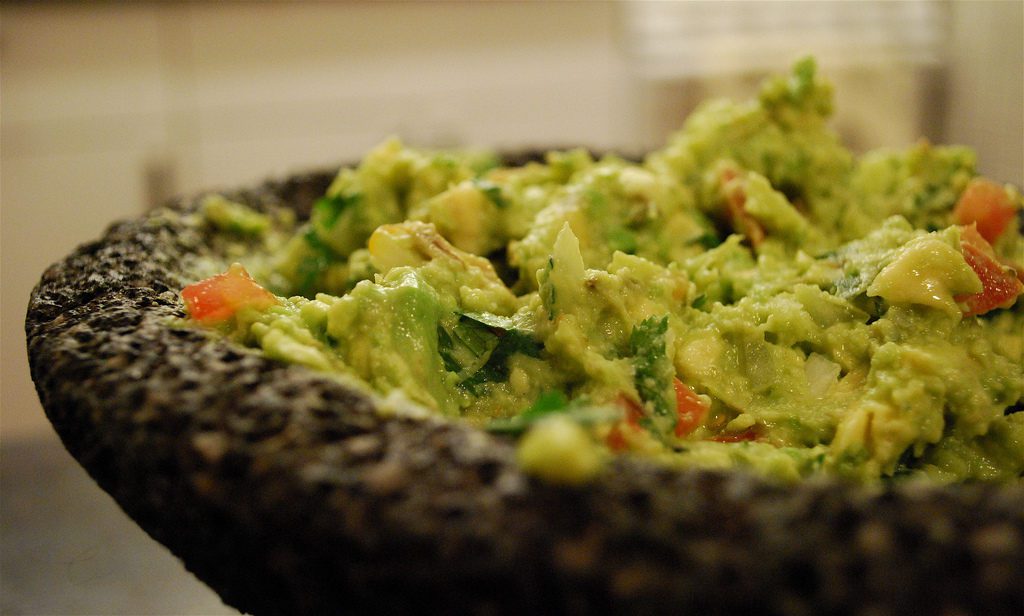 As the nation celebrates National Guacamole Day this Sunday, September 16, WHOLLY GUACAMOLE® will make avocado lovers' dreams come true by offering free guacamole to fans nationwide. "We thought there is no better day than National Guacamole Day to share our delicious guac made with real, simple ingredients like hand-scooped Hass avocados—and no added preservatives," says Diana Pusiri, senior brand manager of the WHOLLY GUACAMOLE® brand.
Simple Guacamole Lunch Idea
Toss together fresh spring mix, cherry tomatoes, cooked shrimps, and guacamole for a simple, keto & brown bag-friendly lunch. Ready in 2 minutes!
How to redeem the free guacamole offer
Visit www.eatwholly.com anytime on Sunday, September 16, enter your details, and get a coupon for a free guac of your choice.
Try new cookies that are good for you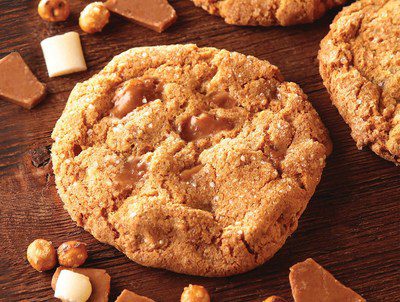 Right on time for back-to-school season, Sweet Street eliminates GMOs from its product portfolio. For the past two years, the PA-based gourmet desserts manufacturer has treated us to all Non-GMO Manifesto® line products: Made with all-butter dough, pure cane sugar, only cage-free eggs, and with no artificial colors and flavors.
This fall, Sweet Street's portfolio of cleaner, more wholesome offerings is significantly expanding.
Try Farmer's Market Blueberry Oat Pullman. It's non-GMO, contains no artificial colors or ingredients and is full of fresh Maine blueberries, yogurt, and rolled oats.
Go Easy On Cooking Time And Heavy On a Flavor: Three Dinner Ideas, All Under 20 Minutes
The Healthiest Kimchi Fried Rice in 5 Minutes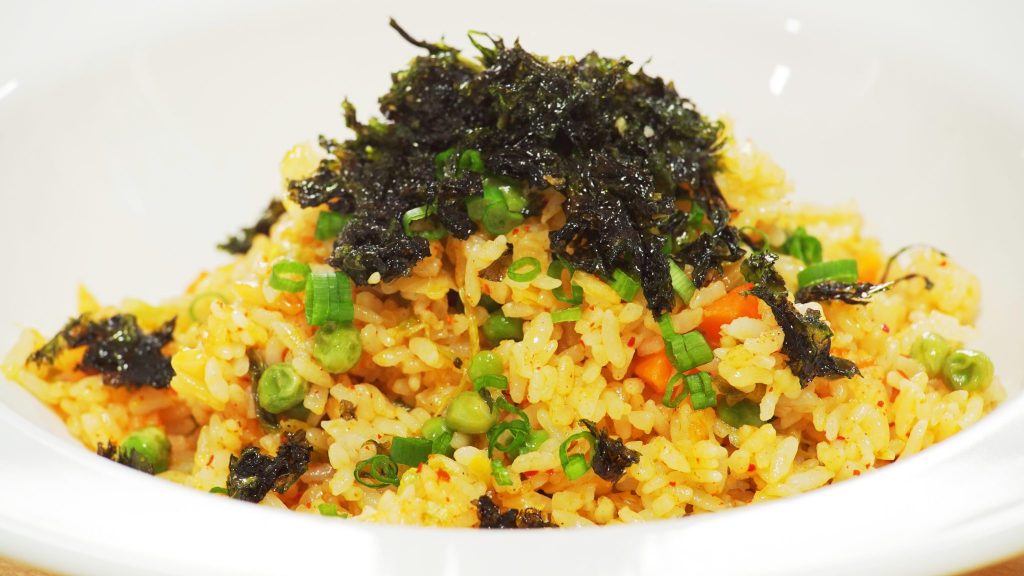 Did you know that Health Magazine named Kimchi as one of the top five "World's Healthiest Foods"? Kimchi is rich in vitamin A, B1, B2, calcium, iron, and lactic acid bacteria. This Kimchi Fried Rice takes 5 minutes to make, and you can use leftover rice to make it.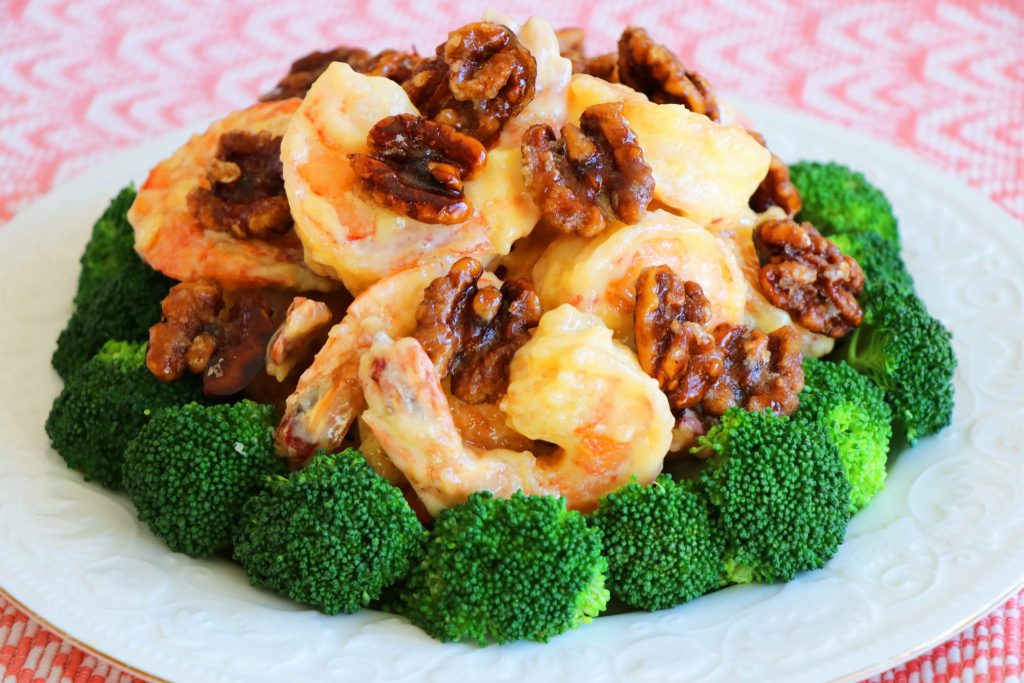 Walnuts are rich in antioxidants. In fact, walnuts have higher antioxidant activity than any other common nut. This recipe is very easy to make at home. Make it and love it for dinner tonight!
The Hottest Chili Steamed Fish Recipe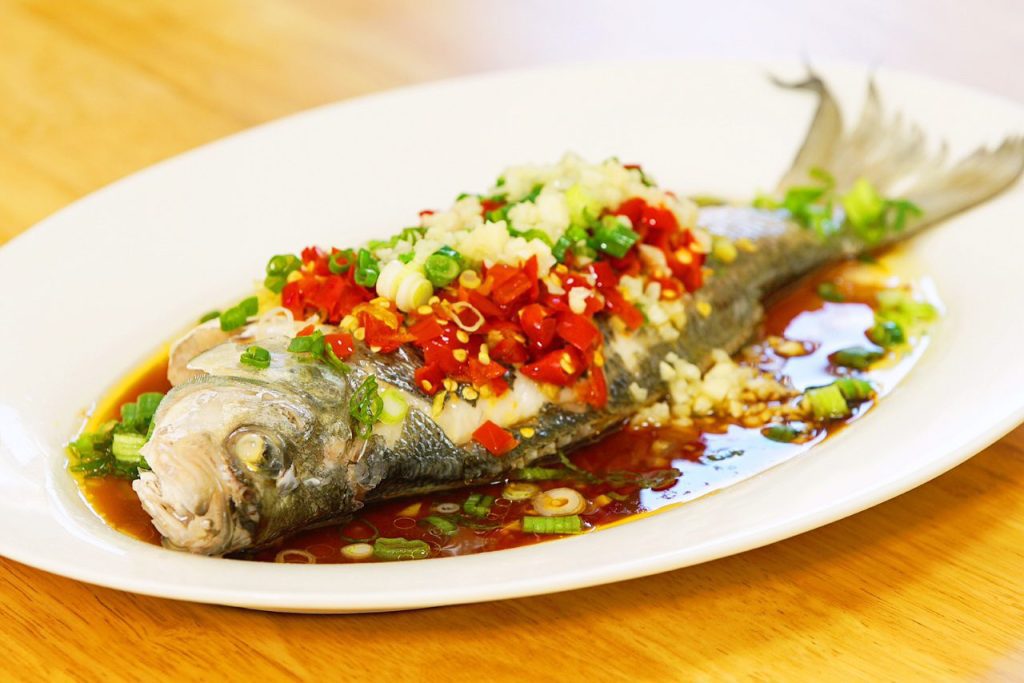 Duojiao chili steamed fish is a traditional Hunan dish. The freshness of the fish and the spiciness of the duojiao chili are united as one. Serve with steamed white or brown rice.
Please Share with your friend who might also like free guacamole, delicious non-gmo cookies, and quick, healthy dinner recipes!