Easy One Pan Maple Chicken Wings Recipe
Serves: 4 people
Prep time: 5 minutes
Cook time: 20 minutes
Ingredients:
14 (1 1/2 pound) wings
¼ teaspoon salt
¼ teaspoon black pepper
2 tablespoons vegetable oil, for pan-frying
Sauce:
2 tablespoons soy sauce
2 tablespoon rice vinegar
2 tablespoon rice wine
4 tablespoons maple syrup
4 garlic cloves, minced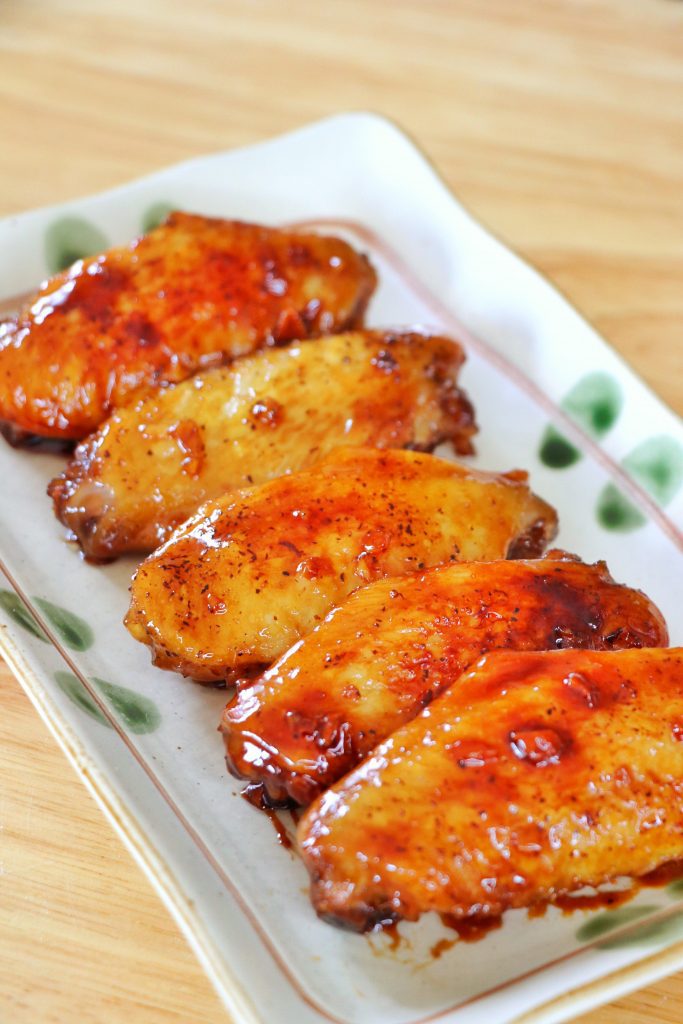 Season the wings with salt and pepper.
To make the sauce, add in the soy sauce, rice vinegar, rice wine, maple syrup (you can also replace with honey or just sugar), and garlic.
In a pan, over high heat, add the vegetable oil. Add in the chicken wings. Brown both sides, 2 minutes on each side. Pour in the sauce and cover the lid. Then turn to medium low heat and cook for 15 minutes. Flip the wings a few times.
CODEC News: